1st INTERNATIONAL SUMMIT OF EQUIALITY
NON-DISCRIMINATION AND DIVERSITY
"Facing the future with the integration of Equality, Diversity and Inclusion in companies and organizations"



November 28 and 29, 2023
Gender Equality, non-discrimination in the workplace, management of sexual violence, inclusion and diversity management are today one of the priorities that must be included in the agenda of the Human Resources, Prevention and Equality of companies and organizations.


Not only are our companies expected to be a safe environment free of all types of discrimination and sexual violence, but they are also expected to promote equality, inclusion, and diversity in all areas of the company, as well as in their way of integrating into a world and an increasingly diverse and plural work environment.

VENUE AND INTERNATIONAL TRANSMISSION
The Summit will take place at the Hotel HYATT REGENCY Barcelona Tower
located in Barcelona, Spain where the inaugural act will take place hand in hand with the main authorities of the country.

Our more than 100.000 subscribers will be able to access the Congress' acts online.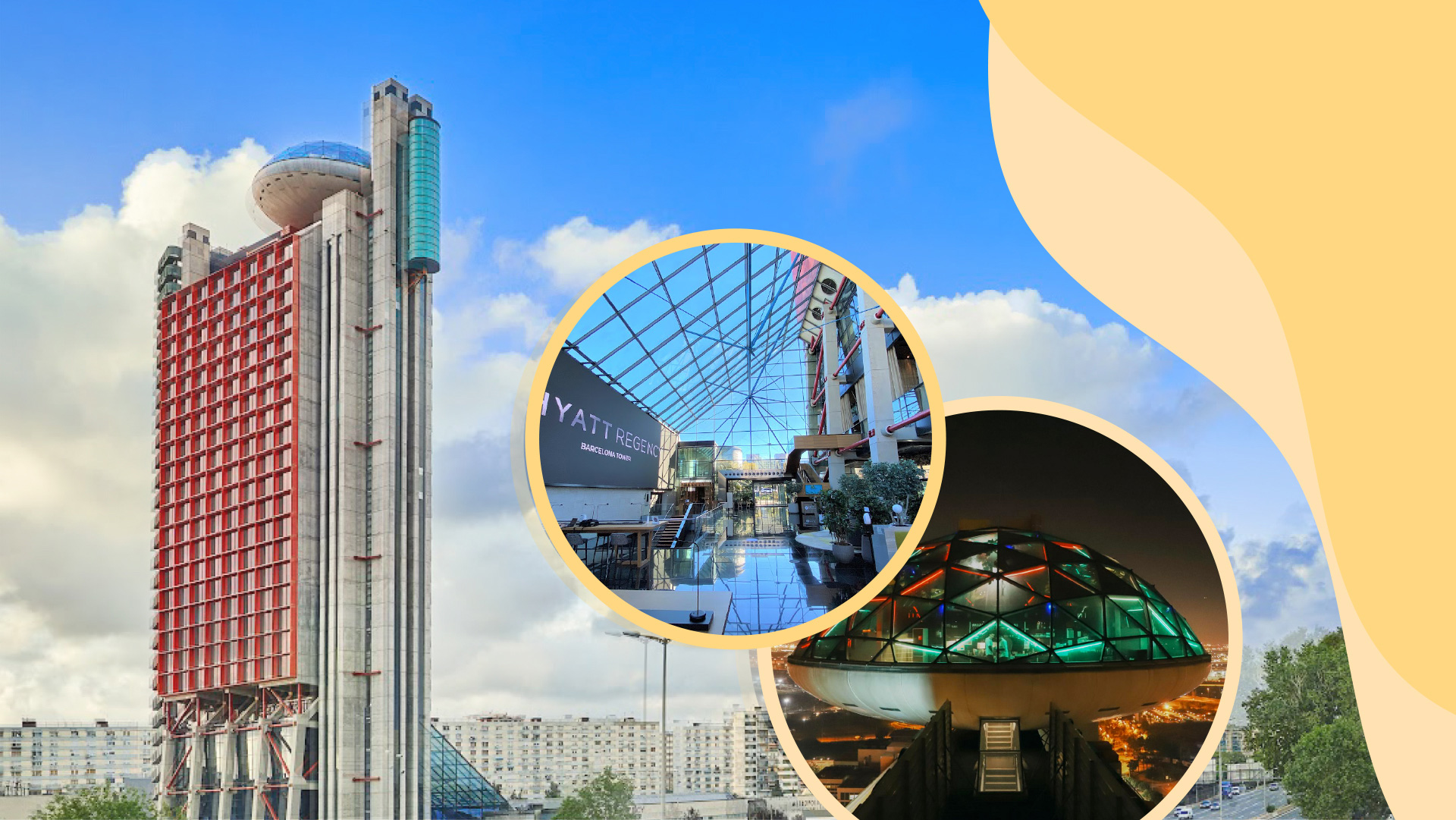 texto primer sumit ingles
1ST INTERNATIONAL SUMMIT WITH MORE THAN 30 PARTICIPANT COUNTRIES
This 1st International Summit will also help us to learn about the reality of other nations and how the issues of Equality, non-Discrimination and Diversity are lived and worked on.

We will have the presence of more than 50 speakers, 8 Universities, 30 International Organizations, 250 collaborating companies and more than 100,000 subscribers around the world, 400 of whom will be able to attend this event in person, which is, without a doubt, the new benchmark International on Equality, Non-Discrimination and Diversity for companies and organizations. There are already more than 30 countries participating and committed to SIIDD.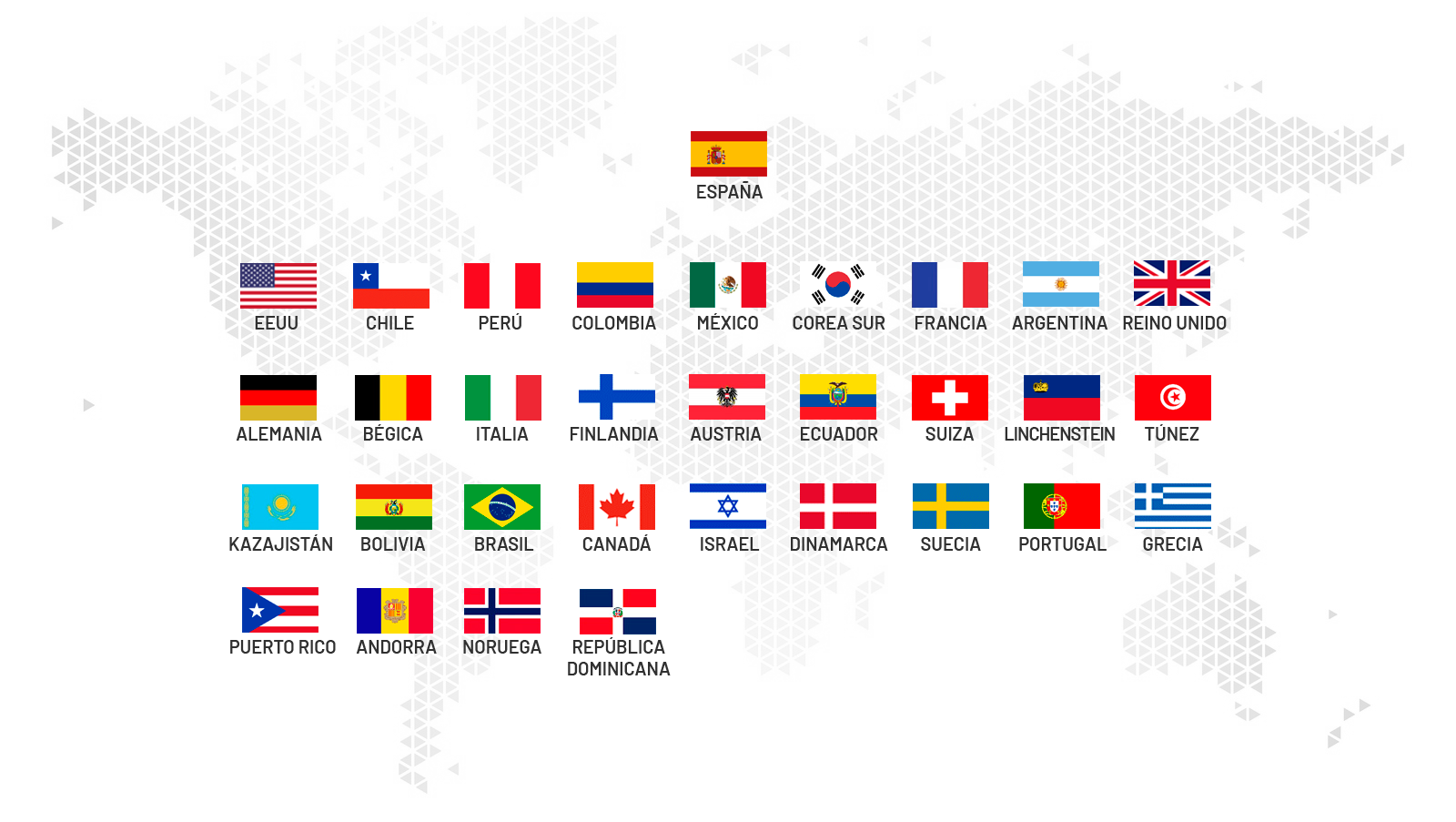 EQUALITY AND DIVERSITY IN BUSINESS

EDB SUMMIT
Do you want to know more?